---
  Fast & FREE Shipping Today
⭐️⭐️⭐️⭐️⭐️
I take Jillie everywhere in this carrier!!! It's super comfy for her and she loves the ride!
ICONIC STYLE IN A LIGHTWEIGHT PUPPY CARRIER
PREMIUM DESIGN, UNMATCHED QUALITY
VERSATILE AND FLEXIBLE
EXCEPTIONAL COMFORT AND VENTILATION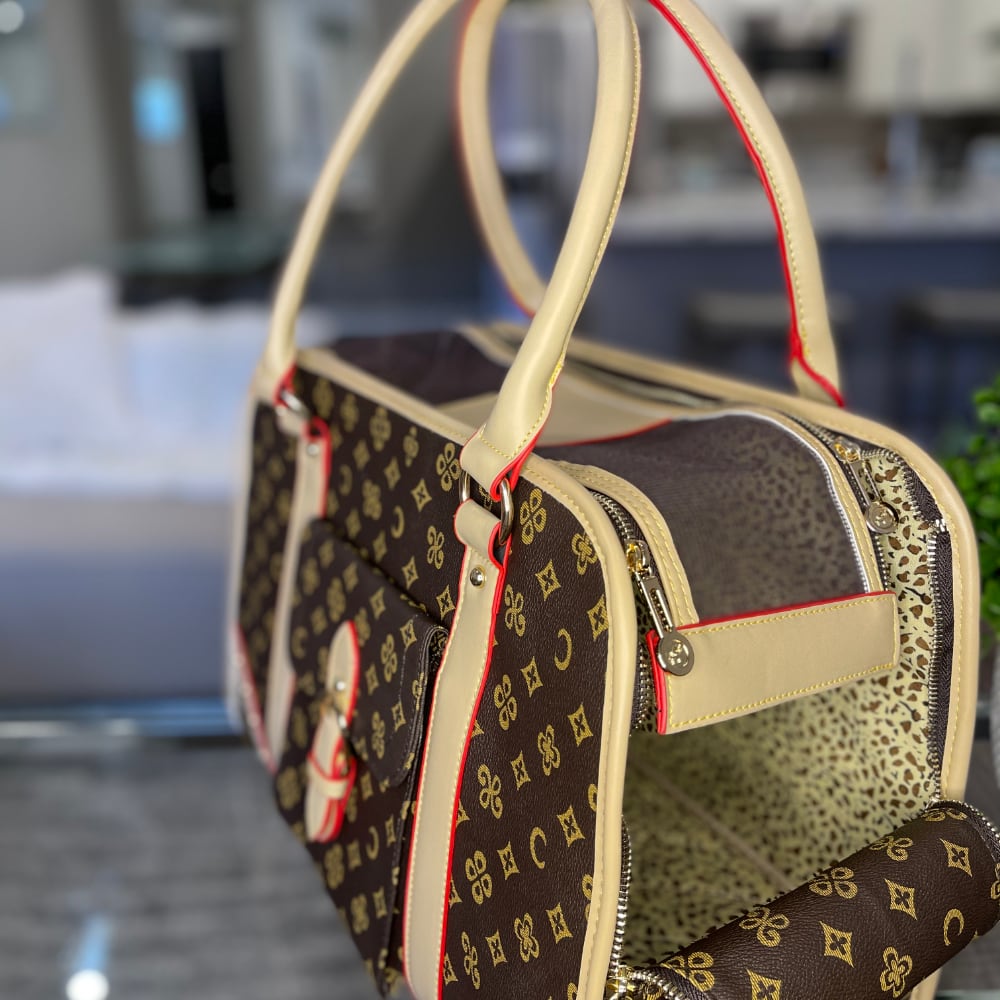 BIG OUTER POCKET, ADDED CONVENIENCE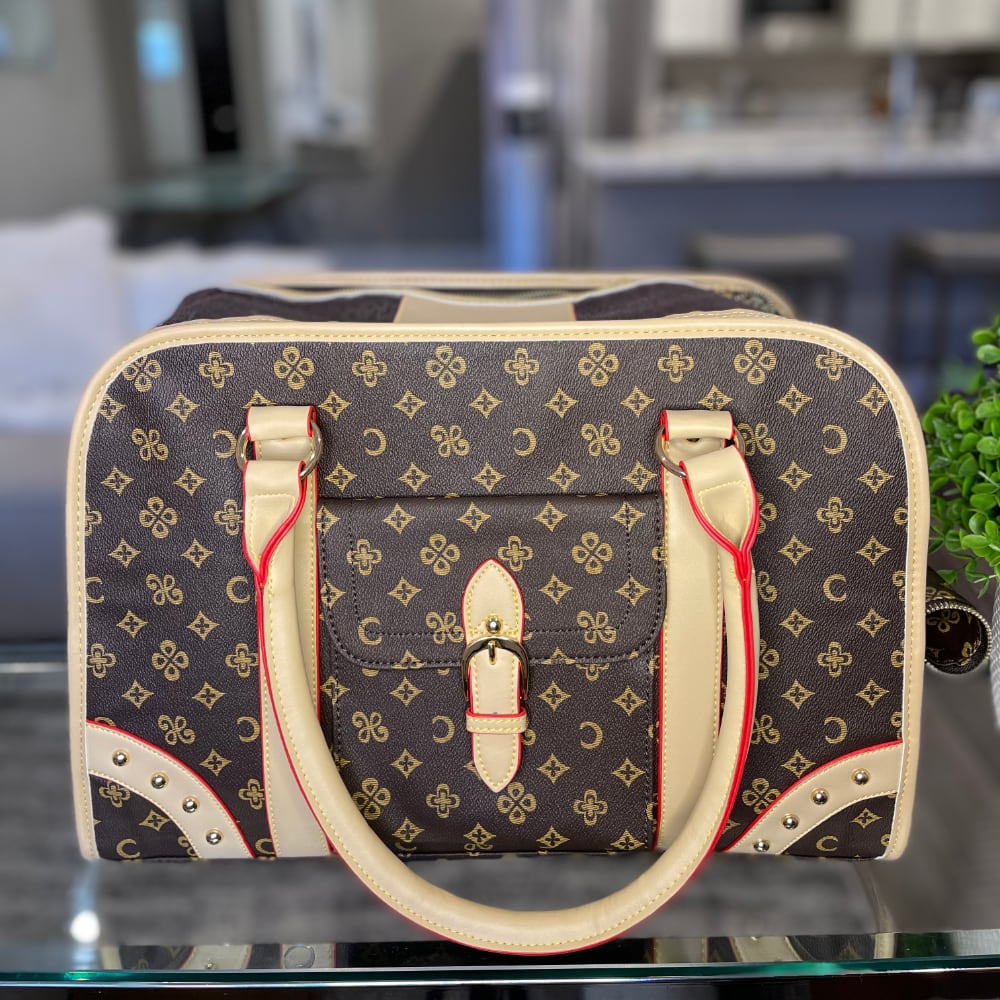 STAIN-RESISTANT LEATHER FINISH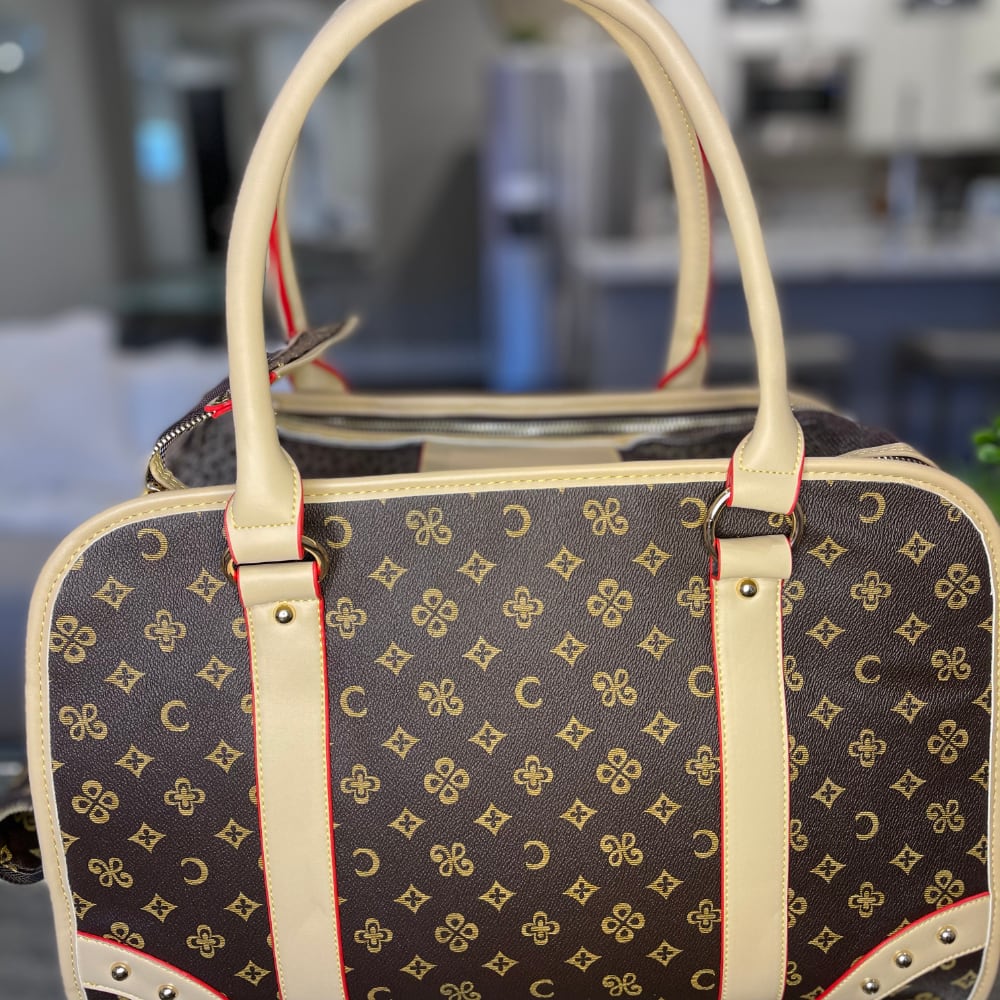 This section doesn't currently include any content. Add content to this section using the sidebar.