---
  Fast & FREE Shipping Today
⭐️⭐️⭐️⭐️⭐️
Best bag ever!!! I have 2 and everyone is always asking where I got it!
Ventilation
A large mesh top allows your pet to breathe comfortably
Stain-resistant 
Stain-proof exterior, easy to wipe clean
Padded bottom 
Cushioned bottom provides a stable and comfy ride
Safety
Comes with a built-in safety latch
Lots of space 
Big pockets with plenty of storage space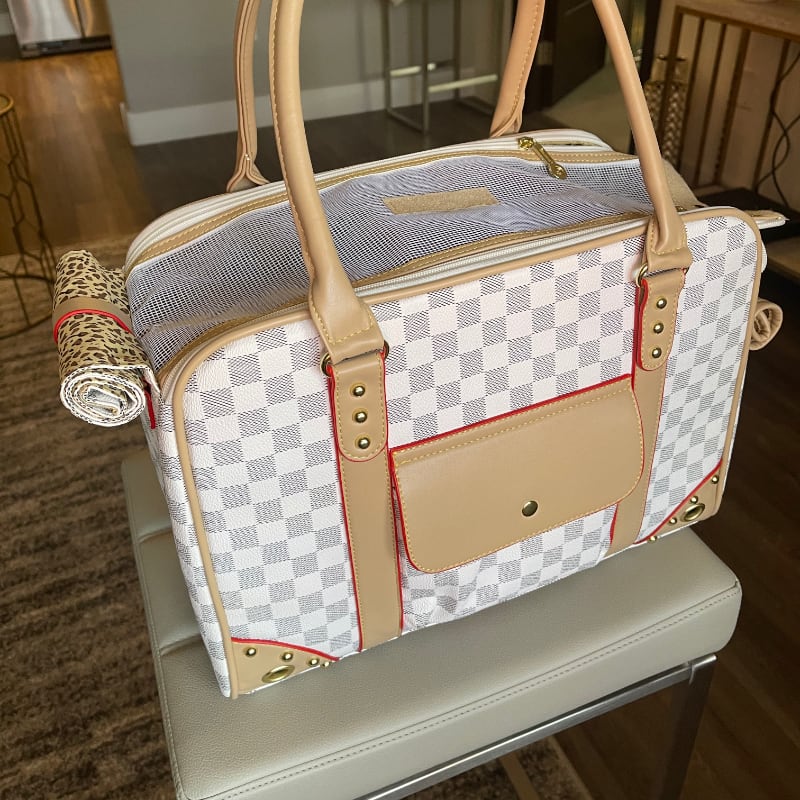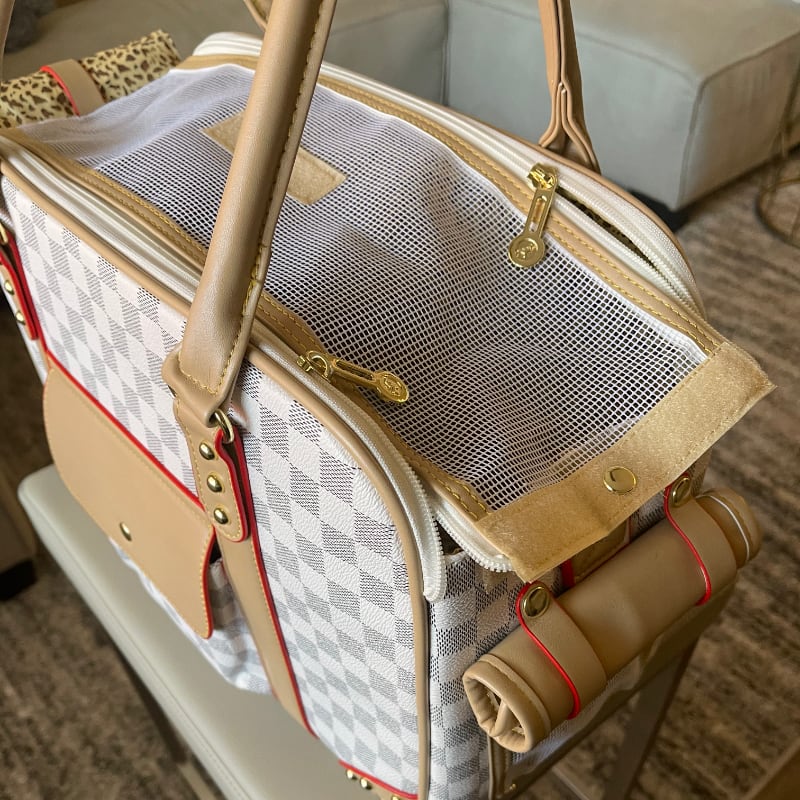 CHECKOUT
This section doesn't currently include any content. Add content to this section using the sidebar.